Nordic Ways is very pleased to announce that NATHAN becomes the official running equipment sponsor of 2019 Genghis Khan Grassland Marathon.
Founded in Pennsylvania, USA, NATHAN has been very popular among the runners in North American and Chinese market. NATHAN products have been widely sold in professional running equipment stores, outdoor product retail stores and sports product stores in 45 countries.
With continuous creation of pioneering running equipment, NATHAN has helped many athletes achieve their optimal sports performance in various sports such as jogging, endurance running, triathlon, cycling, outdoor climbing, and yoga. NATHAN is devoted in bringing the best comfort and fun during the sports to participants, with its leading race vests, hydration belts, hydration handhelds, visibility and night-running safety gears. The stylish appearance and leading functional design make NATHAN the hot pick of runners.
In the past few years, NATHAN has played an important role in the Chinese sports market. With the development of the sports, more and more Chinese runners hope to use more professional functional running equipment, and NATHAN is very happy to provide you with the best products and best service.
NATHAN has shared the common sports passion with many fans and witnessed their peak moments. Run longer, run stronger.
Nowadays, all participants in Genghis Khan Festival can buy NATHAN selected products at a special price when registering and then collect the products you purchased when signing-in at the race office.
In addition, participants who perform well in Grassland Marathon and KOG can win the prize provided by NATHAN. Specially, the last male and female participant who finish the race can also get the encouragement by NATHAN. At the award ceremony every day, NATHAN will draw out its running equipment in the lottery. Welcome to the NATHAN booth to share your experience and story.
Running equipment sharing, lottery and equipment assessment, please focus on NATHAN Wechat: NATHAN跑步装备 or Sina Weibo: NATHAN中国.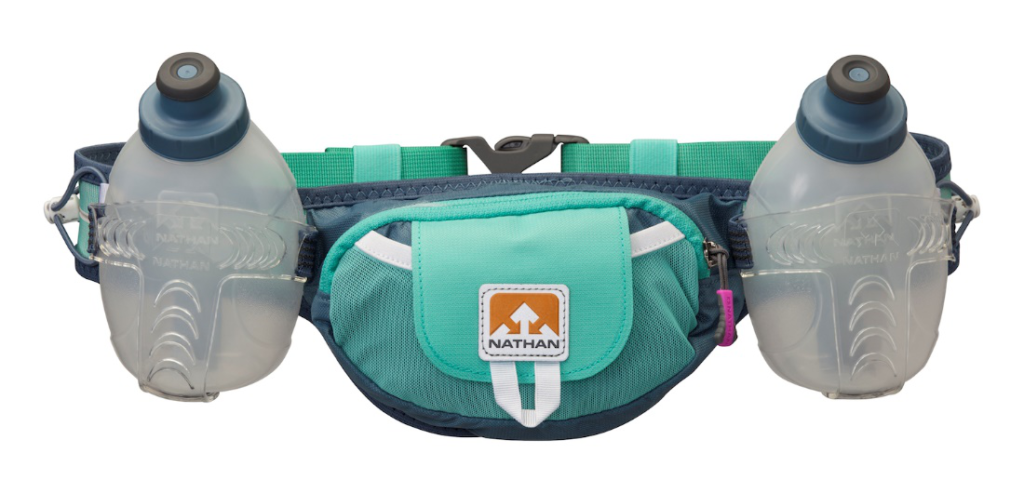 (All the participants could buy NATHAN Trail Mix Plus Hydration Belt in the registration system)
NATHAN WECHAT