Nordic Ways is very pleased to renew the cooperation with 42195 Running Gear, which for the second year is one of the main sponsors of our Grassland Marathon.
Established in 2010, 42195 Running Gear is the largest and most well-known retail shop of running equipment in mainland China. It was voted last year as the best running equipment shop by Chinese runners. 42195 Running Gear is a comprehensive enterprise which covers the retail, production and R&D of running equipment. 42195, which distributes more than 70 brands, provides a whole series of goods and services for jogging, marathon, trail and road running.
Five-year retail experience of running equipment ·
4 entity stores (2 in Beijing and 2 in Shanghai) and a Taobao shop with 4 crowns ·
12 categories of running products and services ·
70+ professional running brands ·
1000+ professional running equipment ·
10000+ running products SKU ·
In the grassland marathon this year, the top 6 runners (male and female) will win a set of running equipment provided by 42195. Also, during the envisaged sponsor night on Friday and the Grassland crazy night on Saturday,4 2195 will do a lucky draw with prizes. What's more, 42195 will set up a booth both in the race office and at cultural square, selling equipment fit for the grassland marathon.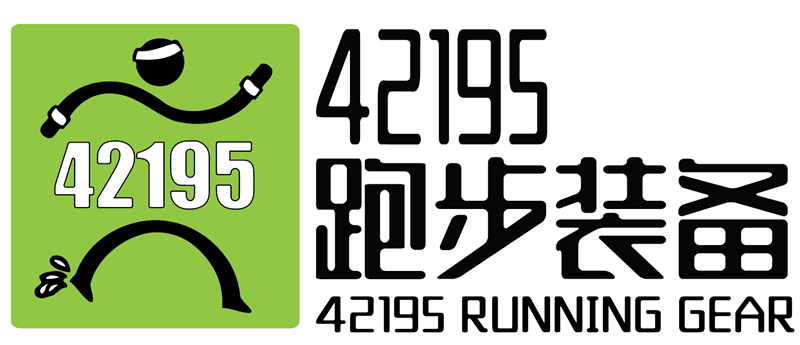 Welcome to be a fan of 42195 running gear