As the development of the Genghis Khan Festival continues, Nordic Ways has been seeking more in-depth cooperation with industry partners, such as 51bike, which is a very active bicycle site in China. We are very pleased to be able to reach a deeper cooperation with them.
51bike was founded in 2004, and was the earliest local service group based in Zhejiang Province. The website developed very quickly, and recently it has become the most influential and active bicycle media outlet in East China.
They devote themselves to protect our environment by encourage people to use bicycles instead of cars as main means of transport. They have organized hundreds of bicycle race since 2004, and have cooperated with other event companies to develop the sports tourism industry. What's more, they broadcast all kinds of bicycle races to popularize our sport.
51bike will come to Xiwuqi in July, and after the event you can see the official video and photographic report provided by 51bike on this event website.
You can scan 51bike's Wechat code to follow their news.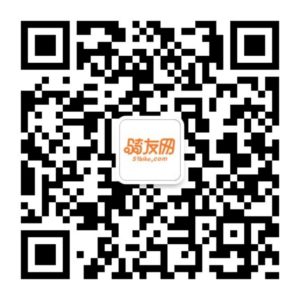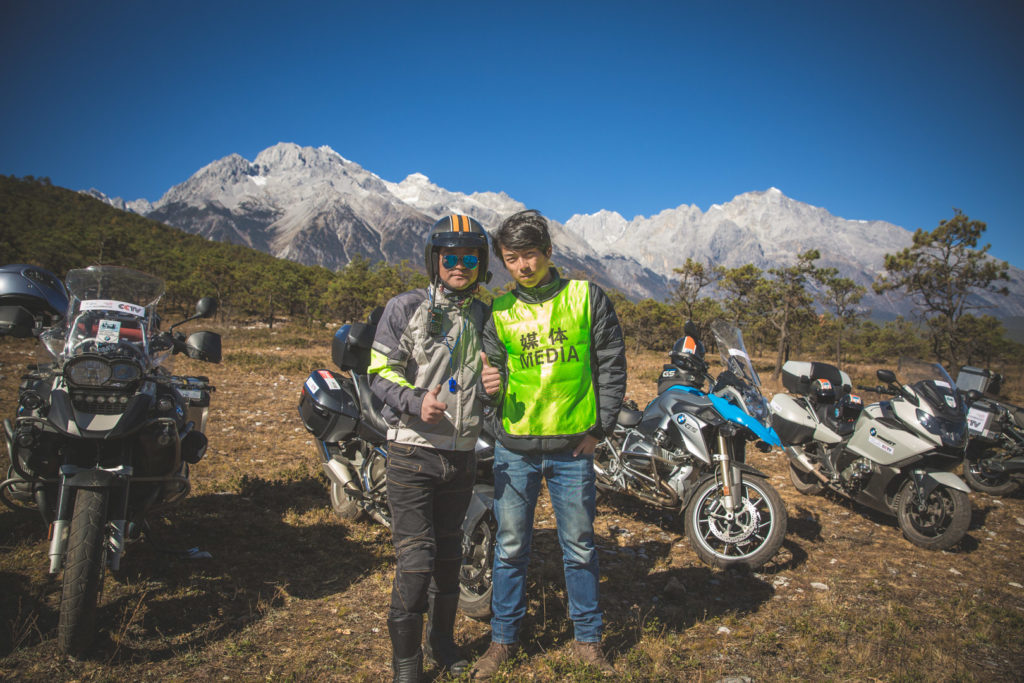 (The 51bike photographer on Granfondo Race site)