Our new event partner Chain Reaction Cycles, the world's largest online retail store for biking, running and triathlon, is giving away two brilliant prizes for the lucky draw on the Mongolian banquet and bonfire party night!So, no more reason to hesitate: sign up now and earn your chance to win.
Chain Reaction Cycles (CRC) is putting in a brand new Mountainbike Vitus Zircon and a Garmin Forerunner 310XT GPS watch. Both product are of significant value and will be presented to the participants whose name will be drawn out of a hat on the Saturday night's party.
The Vitus Zircon bike is selected for its outstanding quality and exceptional performance on particularly grassland terrain. The bike comes fully equipped and even features the new 29″ wheels, which have caused a bit of a revolution in the MTB world. Garmin is a brand that no longer needs an introduction for sports people. CRC provides the Forerunner watch, including GPS and HRM reading, and fully water resistant. As such, it can even be used during your swim.
Signing up for the races of the Genghis Khan Festival is possible and easy online. The Early Bird phase lasts until 1 April. The Early Birds not only save some money, but are also guaranteed of starting block A.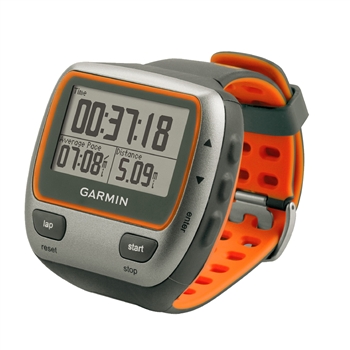 A Garmin Forerunners watch: you can even swim with it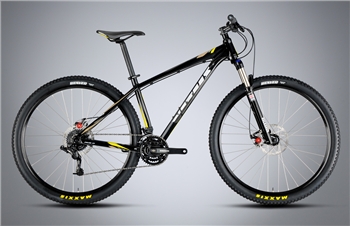 This Vitus Zircon quality MTB is the top prize of this year's lucky draw
Prizes are kindly offered by Chain Reaction Cycles